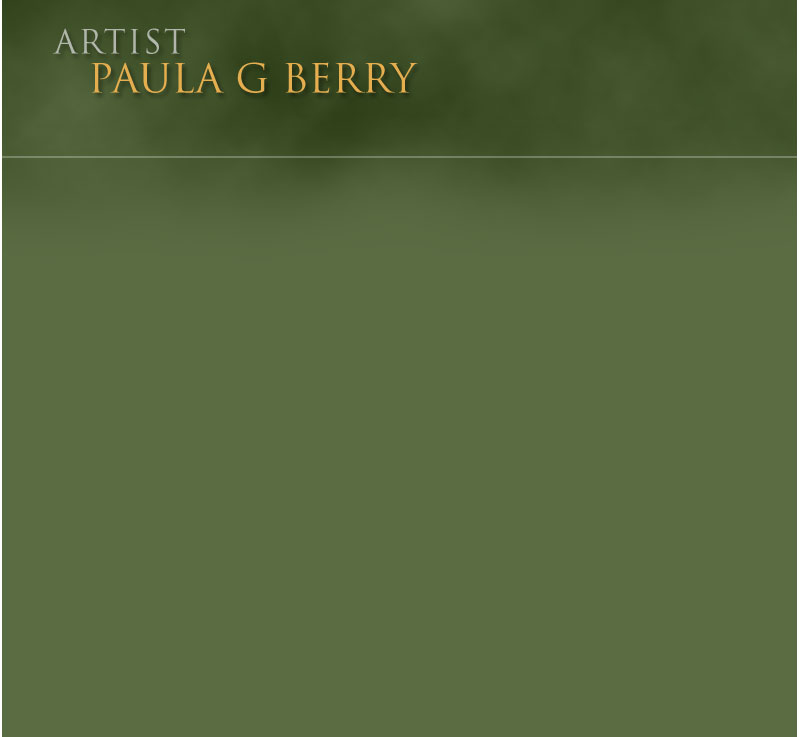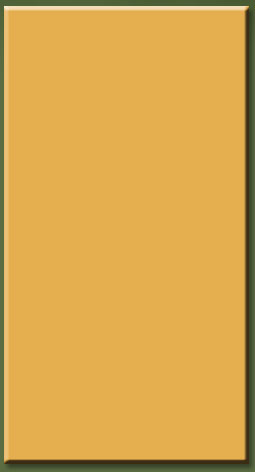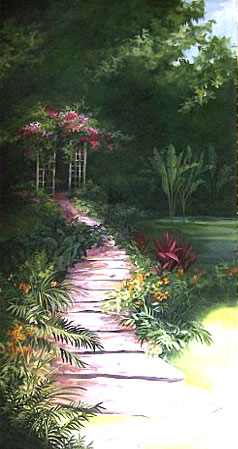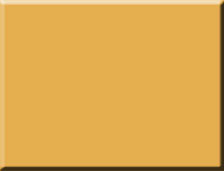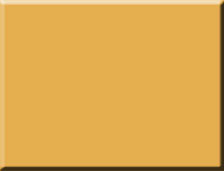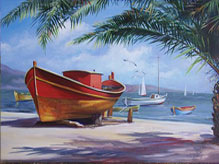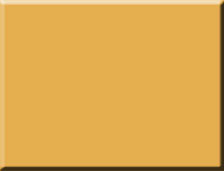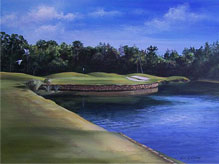 Welcome!

See the work of this gifted artist whose murals and paintings grace the walls of prominent homes and businesses from Florida to New York.  Berry's subjects and themes are colorful and varied. Her work celebrates the beauty and diversity she finds around every corner.

Many of her murals are done on canvas and then installed to give the client the ability to take the art with them wherever they move.  In children's rooms, she often suggests pieces be cut out of wood and mounted to the wall, so that the art can be handed down over time.

For more than a decade she has been creating exclusive works of art for design professionals and discriminating individuals who recognize the exceptional quality of her work and appreciate her intuitive ability to translate an idea into a full scale work of art. Berry can create very large, custom pieces and ones with unusual dimensions.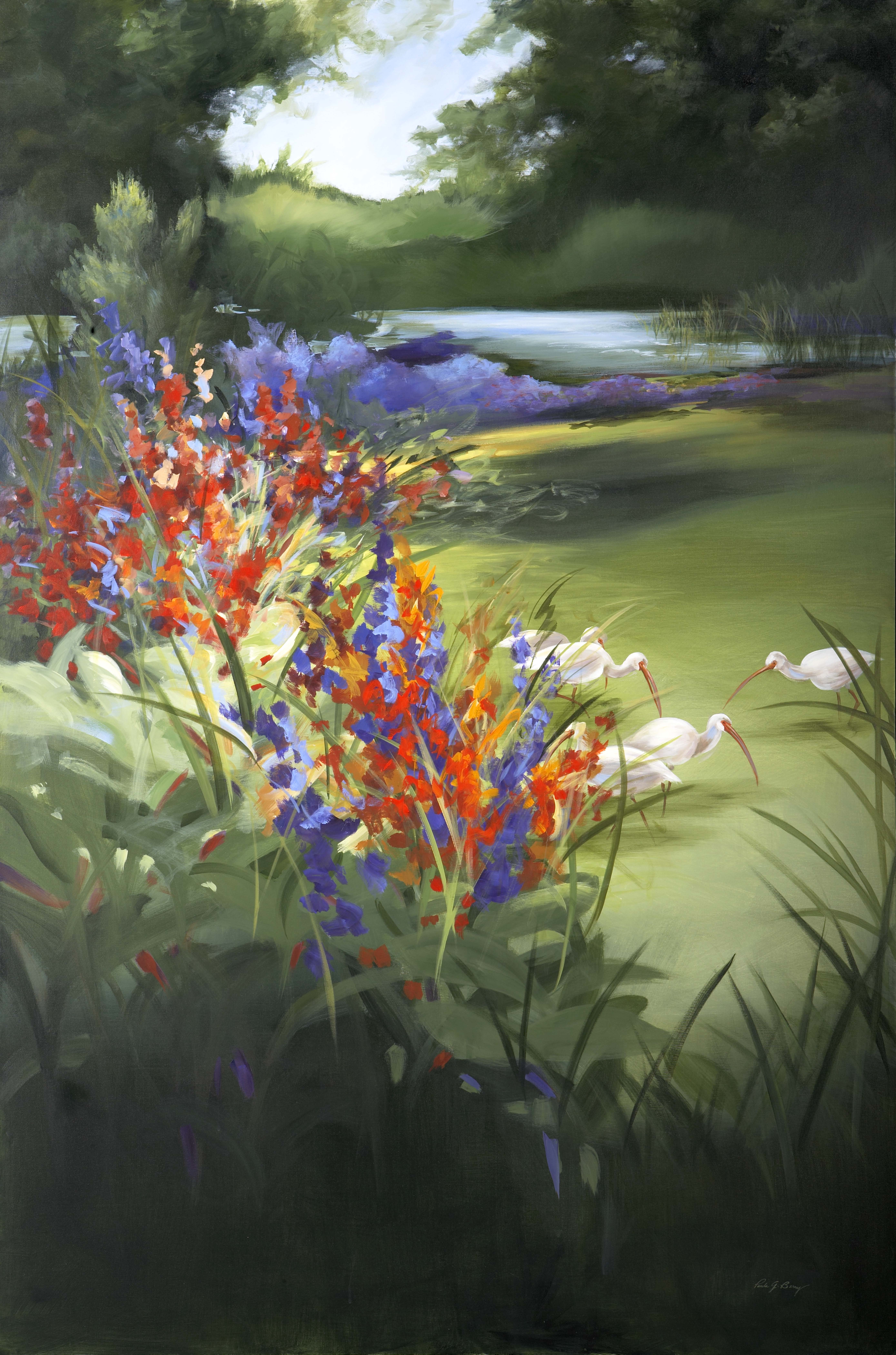 Garden Path, one of three 4' X 8' canvas

panels, installed

        The Red Boat

              36" X 30"